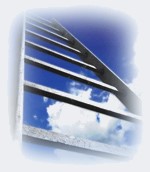 We would welcome the chance to talk with you about representation. Our qualified team ensures personalized attention to detail with you and your product, no matter the size of your organization. Our motto is Aptitude + Attitude = Altitude. Let us help you climb that ladder of success and develop an effective plan to market your product.

The Moroney Company 241 Village Street Medway MA 02053 Phone: 508-533-4864 Fax: 508-533-5057
Comments or questions are welcome.